Project Brief...

. . .
Establish a target audience

Conduct market research on desired type of toy

Ideate and design a toy

3D model a final idea in CAD (Solidworks)

Incorporate three different mechanisms

Complete a material usage study

Complete a color study

Use 3D printing to complete a prototype

Priming, painting, and applying finishing techniques using model making skills
The intentions of this toy is to kindle imagination play. In a day and age where kids stare at screens all day, and hardly leave the front door, It is more important than ever to encourage playing with physical toys.
A large portion of this project was inspired by the anime One Piece. I am a long time fan since childhood. The anime evokes feelings of light humor, serious undertones, and a thirst for adventure.
CAD Model
Solidworks Orthographics
Orthographic view of the completed 3D model in Solidworks.
Mechanisms
Propelling Mechanism
This mechanism relies on a spring-tension system along with a pawl to keep it in place until it is released. Once released, power is transferred to the orange gear, then the blue lantern gear, powering the paddles of the ship.
Simplicity can often be very effective. In this case, the user simply pulls on a circular handle; in doing so, a spring compresses, and when let go it shoots back to its natural position. It stops because the system runs on a track, but the momentum is carried through the cannonball.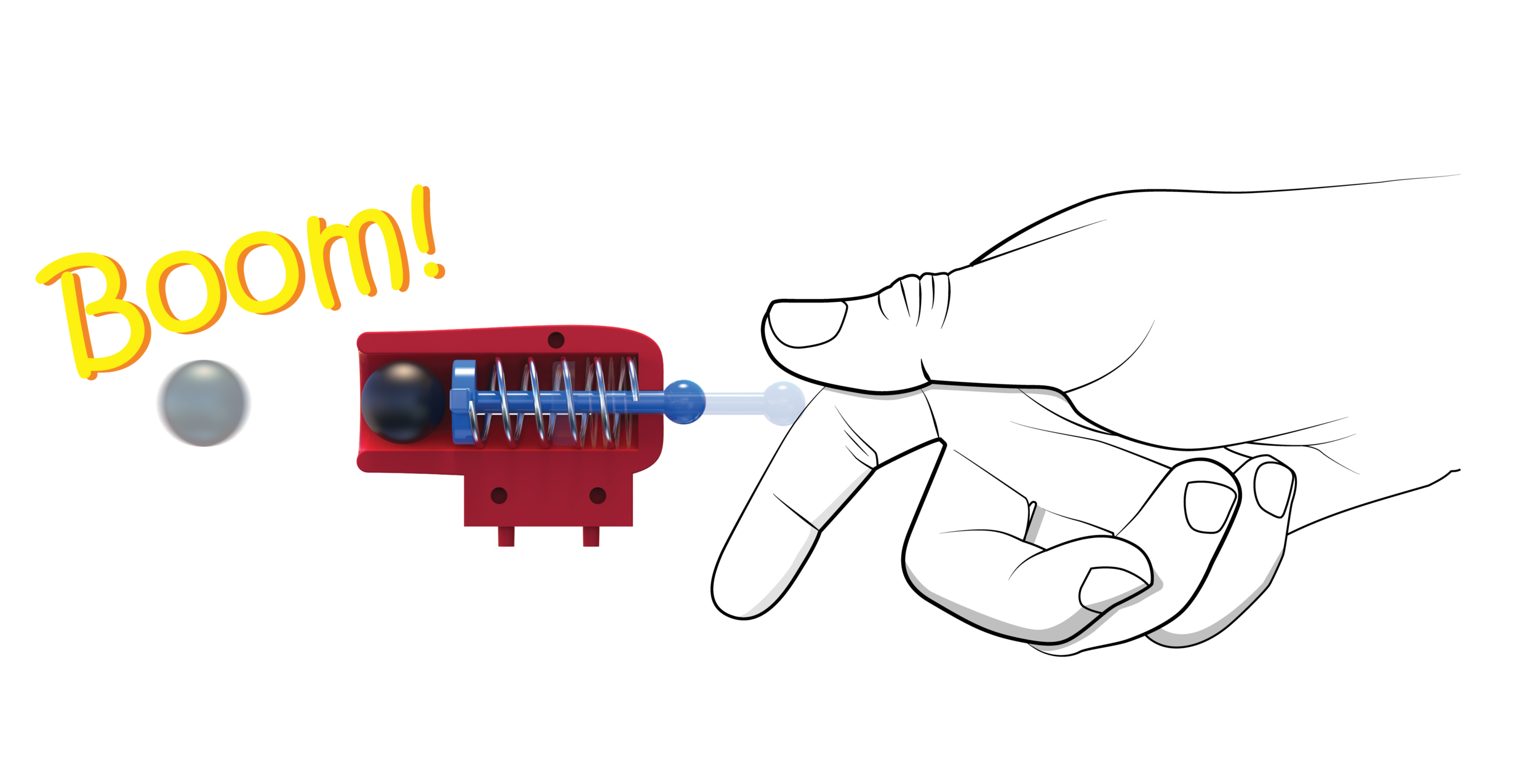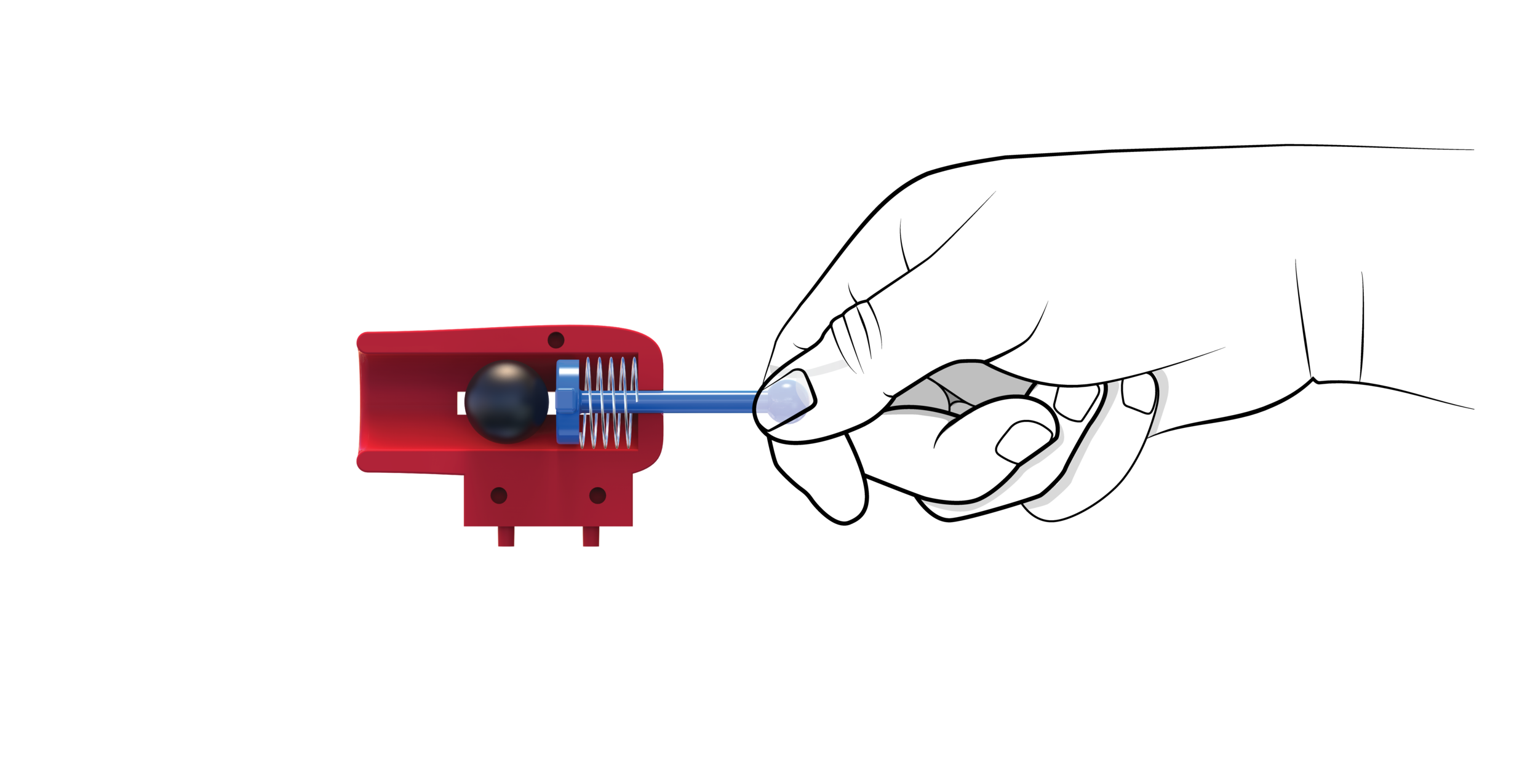 The rudder is controlled by the steering wheel with a two-pulley system. The belt drive transfers power to internal gears, again transfering power to the rudder.
Material Usage
Propelling Mechanism
I extracted a number of color combinations that were inspired by the red panda and bamboo
My peers gave input to the four best color schemes. Then, I took this image to a number of children to take a poll of which color scheme was best. The most voted for were number 1 and 4.
Final Working Prototype
3D Printed Prototype
The model was 3D printed using the Shapeways service, primed, painted, and clear coated. Then I assembled it carefully, and applied vinyls to the face and the red accessories.